B
est Value In East Atlanta
Bringing Civility To Plumbing
One Water Heater At A Time
"You don't get 5 stars by accident. Simply the best for your money."
"Doug was on time and got our water heater working within 15 min. Very reasonable to. Wouldn't use anyone else."
– Nancy M.
"Dale was able to find the problem with my toilet and fix it within five minutes. I won't use any other plumber again."
Currently, we only serve the following areas:
Stone Mountain, Georgia, USA
Emory Village, Druid Hills, Georgia, USA
Candle Park, Georgia, USA
At The Civilized Plumber, we will always be honest with our customers. If there are multiple options to fix your plumbing problem we will go over all of them with you, discuss the differences in pricing and make sure you, and your budget, are understand and are happy with the solution you choose.
The Right Way Is The Only Way.
The price we quote is the price you pay, we feel this is a more CIVILIZED way to work with our clients.
At The Civilized Plumber we have made it our mission to educate our clients on their plumbing problem and their solution options. You should feel comfortable enough with our team to ask all the questions you need to. And, if you think of more after we leave you can call us any time. We want you to feel confident in your choice to bring The Civilized Plumber team into your home.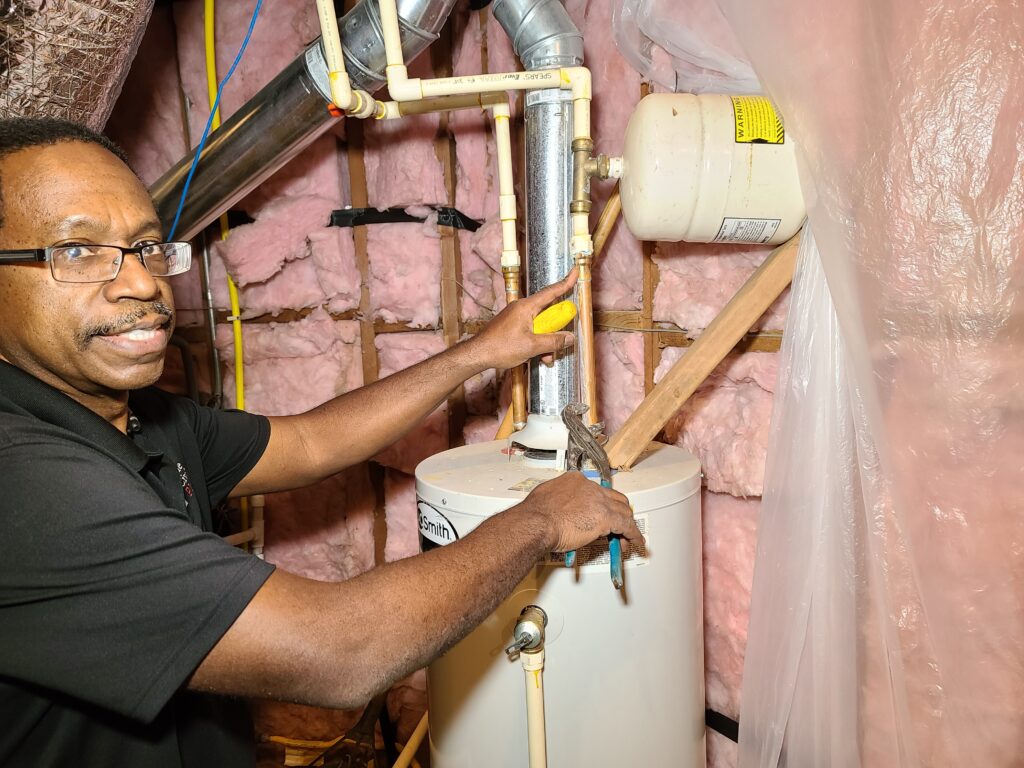 Dale finished a job on a Thursday night and after end of business, rather than go home to eat dinner, relax, etc…he chose to come out to our home to assess a leak behind a wall. In no less than 1h he had identified and remedied the issue all without cutting thru drywall. The civilized plumber has a customer for life.
Call Us Today
We are here for all of your plumbing needs!